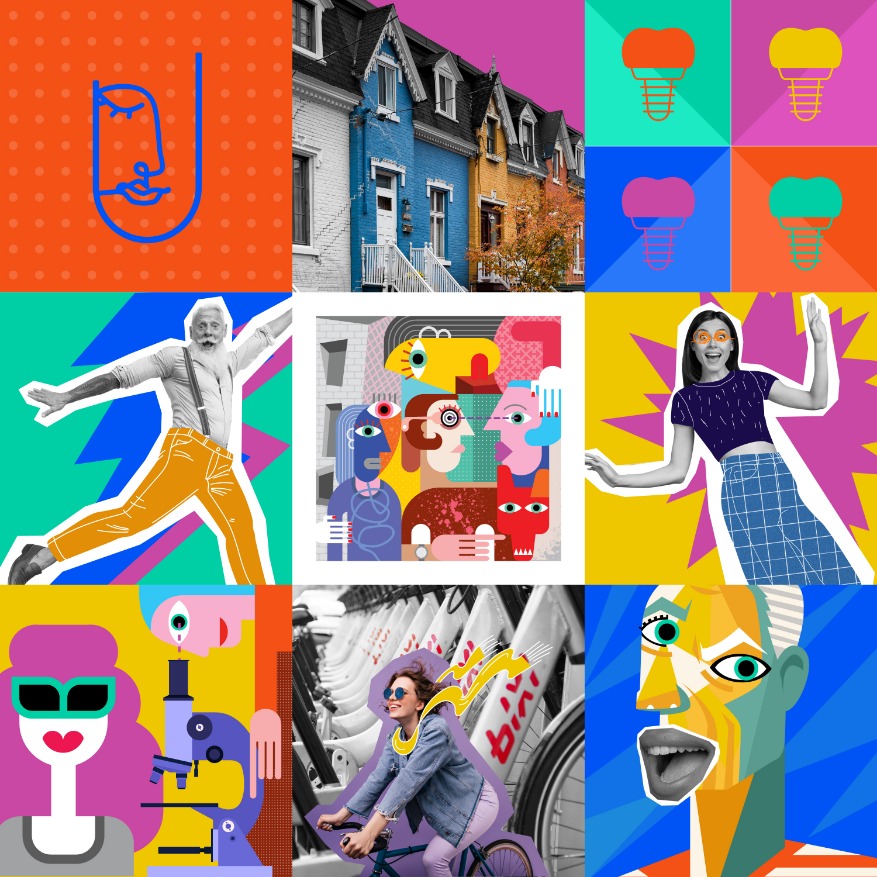 YOUR DENTISTS IN
PLATEAU MONT-ROYAL
The distinguishing feature of our clinic is its pioneering use of technology. In addition to paperless management of dental records, numerous technologies allow us to provide dental care comfortably, quickly and with great precision.
Despite our use of leading edge dental technologies, you do not pay more. These tools make us more efficient and you benefit with dental treatments that are faster, more precise and more comfortable. Our fees are based on the guidelines suggested by the ACDQ (Association of Dental Surgeons of Quebec). The same guidelines are used by most insurance companies to assess dental claims.
Actuaries that determine the price of dental insurance policies have calculated that they pay less in claims when their customers visit their dentist regularly for teeth cleaning and a dental examination. Whether you have insurance or not, come see us every 6-9 months for a cleaning and a dental exam.
Brush your teeth after every meal and floss daily. This will reduce your oral health problems and associated costs.
If you have an oral problem, make an appointment with your dentist quickly. This will prevent the problem from escalating and cause even greater costs. NB: This is especially true if you lose a tooth or if you have gum problems.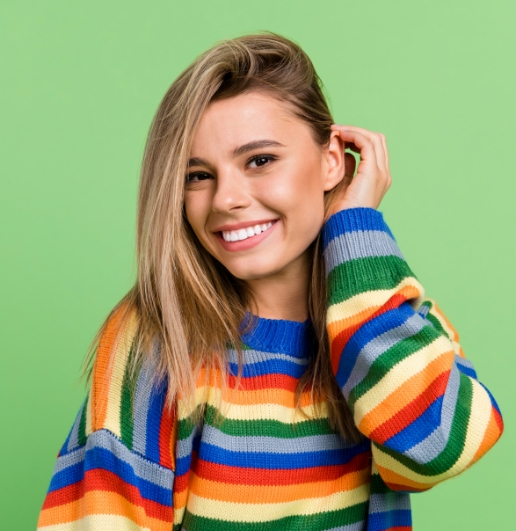 Tax credits for dental care expenses
Dental care costs are usually admissible for tax credits for medical expenses. Depending on your fiscal situation, you may be able to claim very interesting tax credits. The exact calculations are complex and depend on your total admissible medical expenses, on your revenue and on applicable tax laws. When you come to the dental clinic, talk to us about it. We are no income tax specialists but we will try to help.
Student members of the ASEQ Dental Network are eligible for interesting dental care discounts. The discount percentages vary according to University and student association and are applicable to preventive services, basic services and major restorations. To discover the discount applicable to your situation, call us or visit www.studentcare.ca.
DO YOU WANT TO MAKE AN APPOINTMENT WITH ONE OF OUR DENTISTS?
Contact - EN
"*" indicates required fields