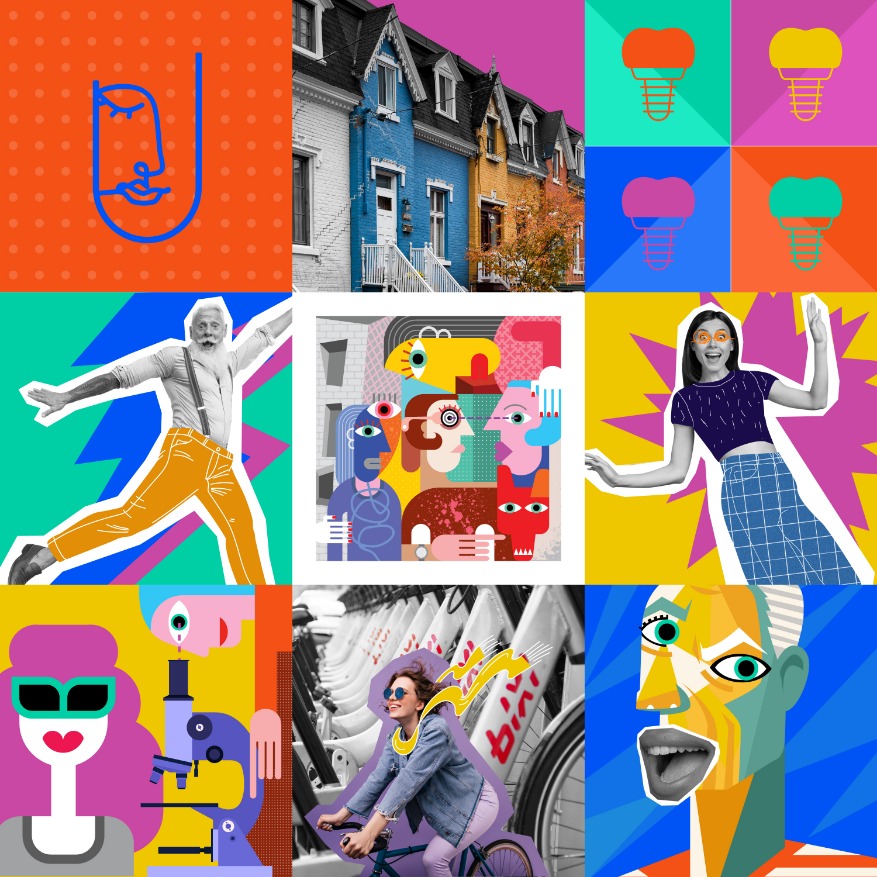 YOUR DENTISTS IN
PLATEAU MONT-ROYAL
The distinguishing feature of our clinic is its pioneering use of technology. In addition to paperless management of dental records, numerous technologies allow us to provide dental care comfortably, quickly and with great precision.
The crown is the part of the tooth that rises above the gums. It is also a type of dental restoration that caps or encircles a natural tooth or implant. Crowns improve aesthetic appeal, but they also help to reinforce the tooth.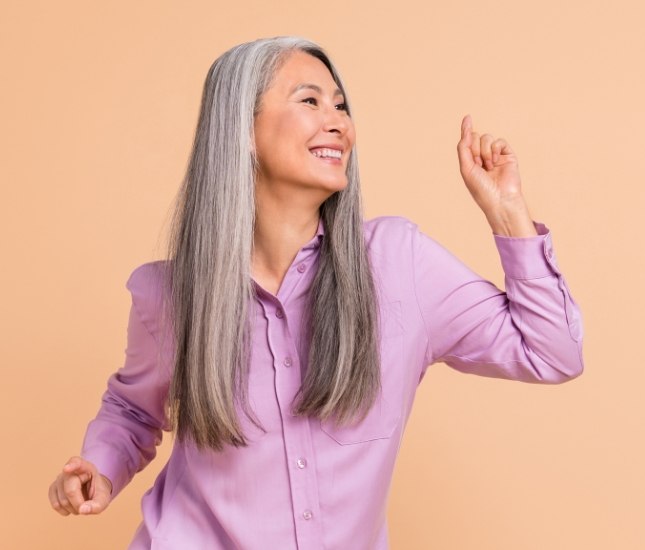 If the dental cavity is small, and if after having cleaned the cavity, the structure of the tooth can still withstand it, the dentist simply fills the cavity using an amalgam, resin or composite filling. However, should the tooth now be too thin, the dental structure too fragile or too weak, a crown will have to be placed.
A dental crown is also required in the following situations:
When a tooth is seriously damaged;
After a root canal if the tooth is too weak;
To cover a dental implant (see also implant supported crown)
How is a CEREC crown made in 1 visit?
The dentist prepares the tooth;
A digital imprint is made of the tooth (no more uncomfortable paste in your mouth);
The dentist finalizes the shape of the crown on his chair-side computer;
The crown specifications are sent to the milling machine tool;
The crown is milled in a few minutes and placed in the mouth;
The occlusion is adjusted to perfection;
You leave the clinic with a happy smile and your treatment plan is completed. No need for a second visit to finish the work.
DO YOU WANT TO MAKE AN APPOINTMENT WITH ONE OF OUR DENTISTS?
Contact - EN
"*" indicates required fields