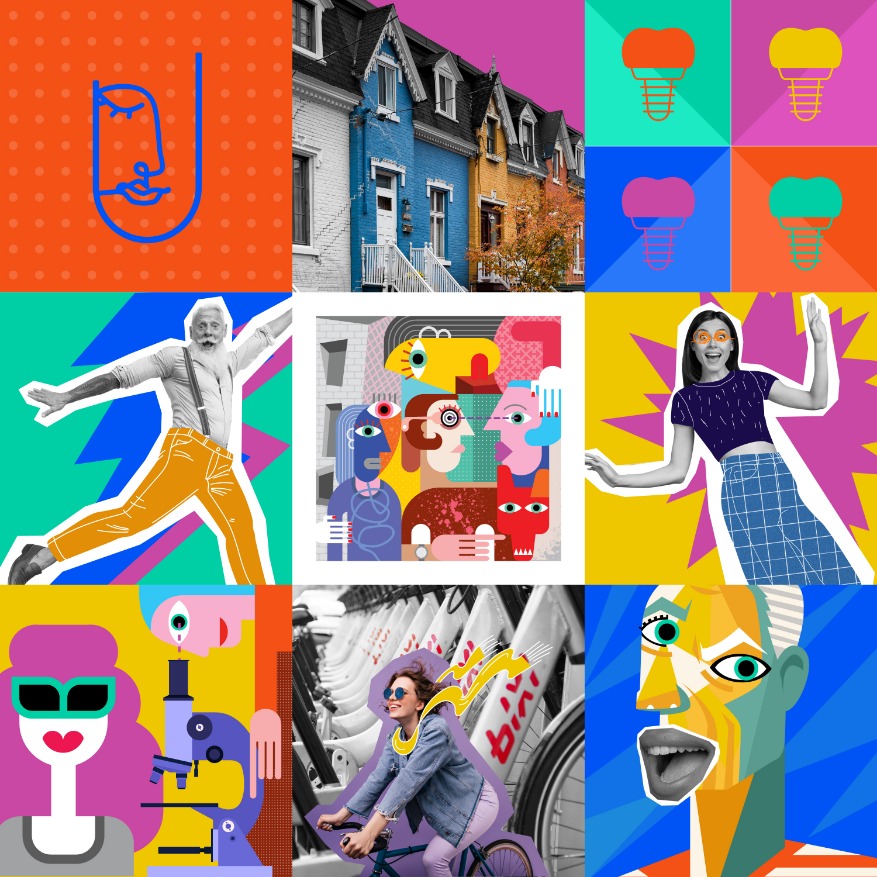 YOUR DENTISTS IN
PLATEAU MONT-ROYAL
The distinguishing feature of our clinic is its pioneering use of technology. In addition to paperless management of dental records, numerous technologies allow us to provide dental care comfortably, quickly and with great precision.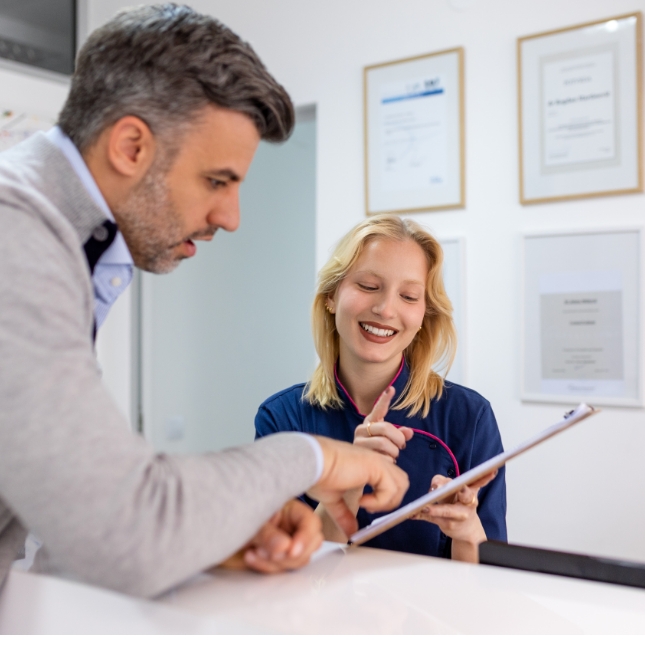 Before your first treatment, we need to know about your health. To reduce your waiting time at the clinic and to ensure you have all relevant information, it is best that you fill out the medical questionnaire at home. Simply:
Click on this link: Download medical questionnaire;
Print the medical questionnaire;
Complete the medical questionnaire at home;
Bring it with you at your first visit.
If you forget to fill out the questionnaire, it is not a big deal. However, make sure to arrive at least 15 minutes ahead of your appointment, in order to have sufficient time to complete it at the clinic.
Rest assured that all information will remain confidential. Please note that appointment cancellations must be made by telephone or e-mail at least 48 hours in advance or a service charge will apply.
DO YOU WANT TO MAKE AN APPOINTMENT WITH ONE OF OUR DENTISTS?
Contact - EN
"*" indicates required fields