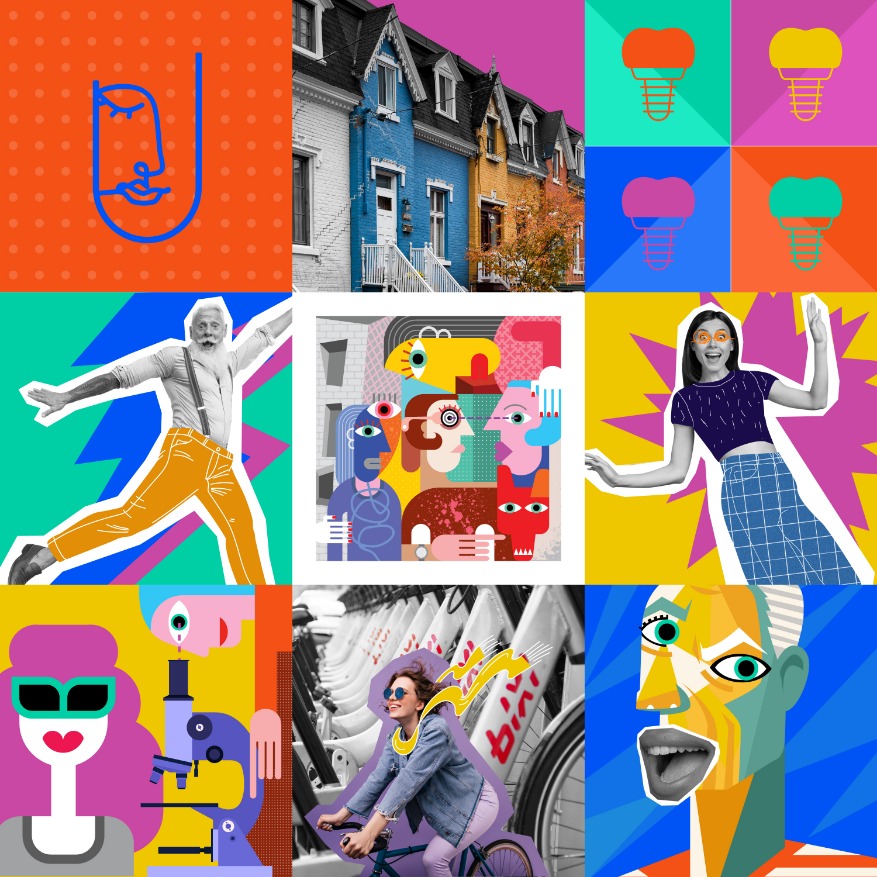 YOUR DENTISTS IN
PLATEAU MONT-ROYAL
The distinguishing feature of our clinic is its pioneering use of technology. In addition to paperless management of dental records, numerous technologies allow us to provide dental care comfortably, quickly and with great precision.
iTero Scanning Technology
Traditionally, dental impressions were made using a tray and putty. This process, uncomfortable and imprecise, is now replaced by the iTero scanner. It is basically a specialized digital camera that can scan your teeth rapidly and generate high definition 3D images. These images are then manipulated by special software and distributed electronically.
iTero digital impressions can be used for many purposes:
Invisalign aligners for invisible orthodontics;
Custom-fitted occlusal guards for bruxism;
Crowns, veneers and bridges;
etc.
iTero benefits for patients
You avoid the uncomfortable feeling of putty in your mouth which sometimes induces the gag reflex;
The dental impression process is faster;
You will be able to see how your teeth will move during your treatment;
The dental impressions are more precise, reducing the need for later adjustments;
The dental impression can be sent electronically, eliminating delivery delays.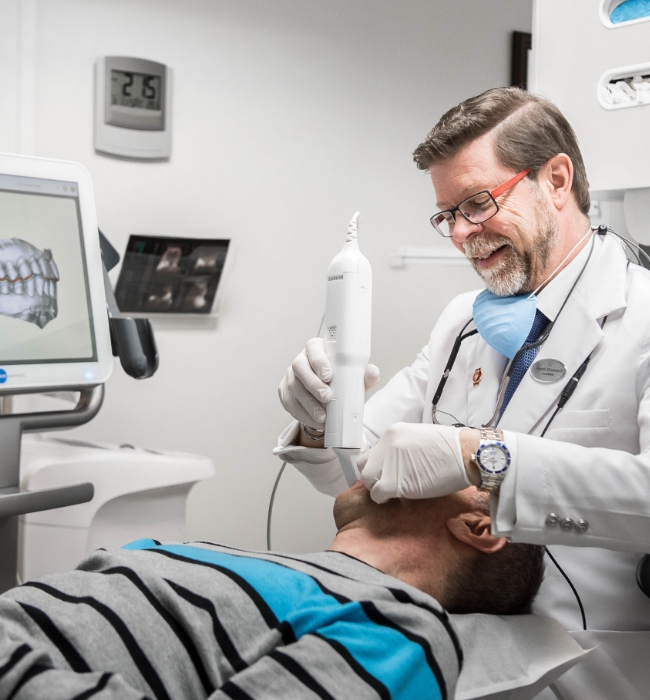 DO YOU WANT TO MAKE AN APPOINTMENT WITH ONE OF OUR DENTISTS?
Contact - EN
"*" indicates required fields