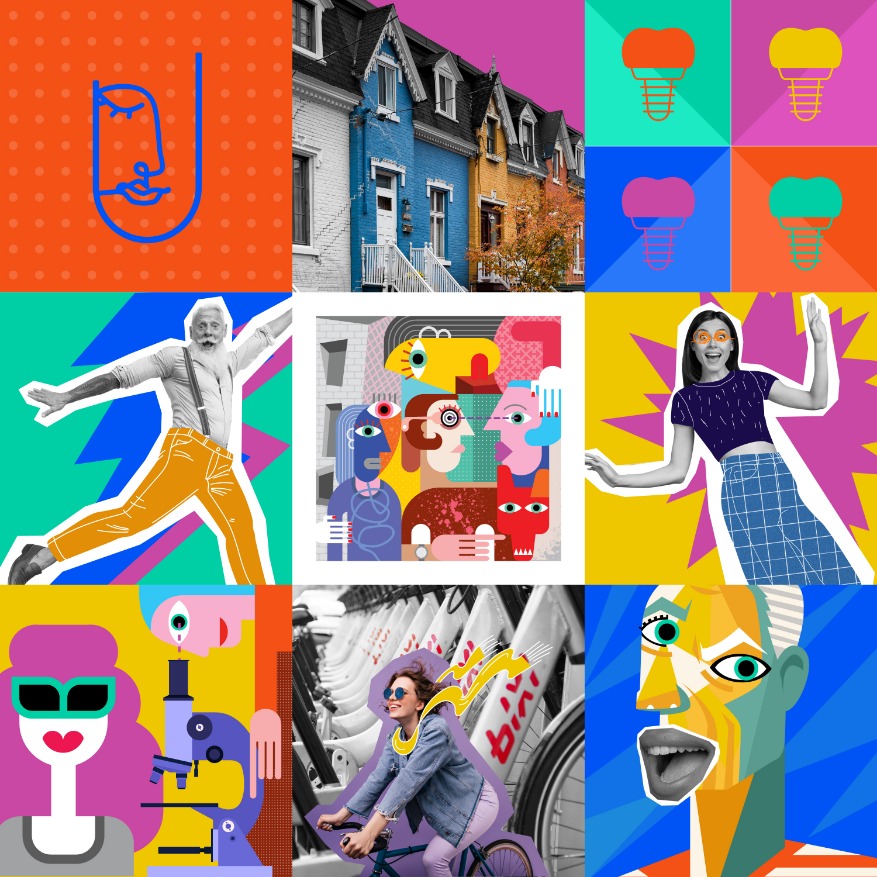 YOUR DENTISTS IN
PLATEAU MONT-ROYAL
The distinguishing feature of our clinic is its pioneering use of technology. In addition to paperless management of dental records, numerous technologies allow us to provide dental care comfortably, quickly and with great precision.
Being well aware that some dental treatments are expensive, we offer the possibility of spreading payments over many months. This way, should you need dental implants, orthodontics, crowns or whatever, you do not have to wait.
At Centre Dentaire de Haute Technologie du Québec, we offer the option to finance your dental treatments with DentoPlan from the National Bank of Canada. Also, there is no need for you to visit the financial institution. All the paperwork is done at the dental clinic.
Dental Financing with DentoPlan (National Bank of Canada)
Minimal amount: $ 3000;
Flexible terms of 1 to 10 years depending on loan amount;
Possible early repayment without penalty;
Credit approval in 24 hours or less.
DO YOU WANT TO MAKE AN APPOINTMENT WITH ONE OF OUR DENTISTS?
Contact - EN
"*" indicates required fields