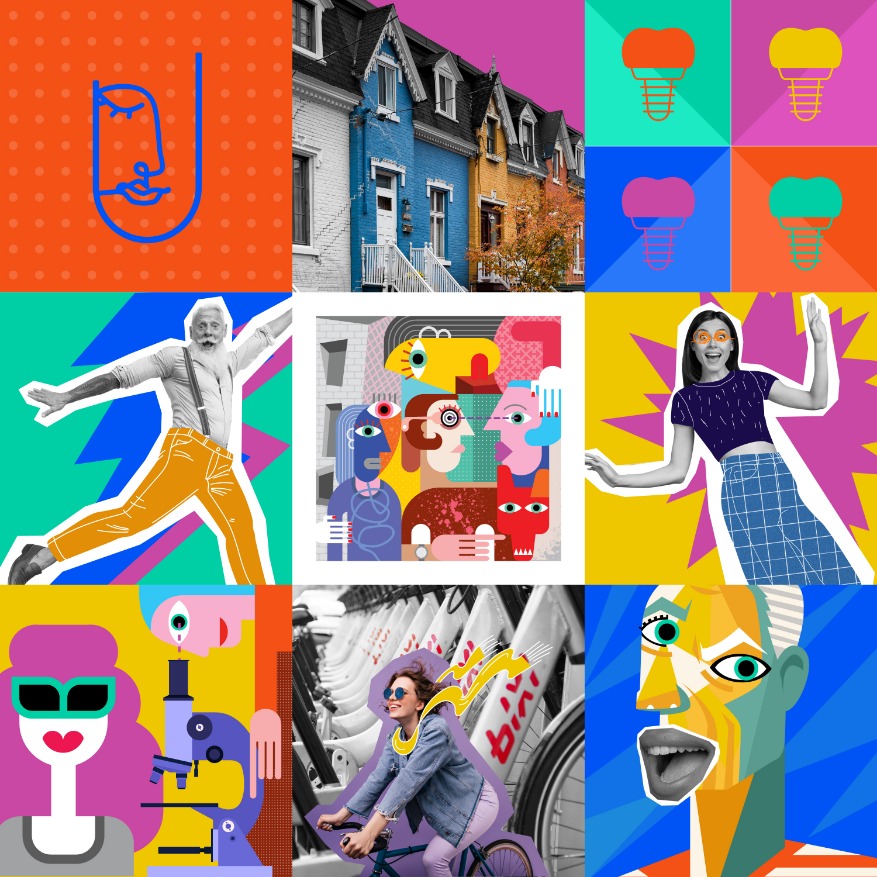 YOUR DENTISTS IN
PLATEAU MONT-ROYAL
The distinguishing feature of our clinic is its pioneering use of technology. In addition to paperless management of dental records, numerous technologies allow us to provide dental care comfortably, quickly and with great precision.
CEREC is an internationally-renowned dental technology developed in Germany. Using CAD/CAM, crowns, veneers and inlays are designed, manufactured and placed in a single visit.
The process begins with a digital impression of your tooth. The digital model of your restoration is validated and adjusted by the dentist and sent to our milling station where it is sculpted from a ceramic block.
Finally, the restoration is placed in your mouth and you leave the clinic with a smile.
Patient benefits from CEREC technology:
Getting a permanent dental restoration only takes one visit – saving you time.
The impression of the damaged tooth is done digitally. This method is faster and you avoid having the unpleasant paste that is traditionally used for teeth impressions.
Only one local anaesthetic is necessary.
No need for a temporary restoration while waiting for the permanent one from the laboratory.
The materials used are recognized for their high quality and durability.
The cost is similar to traditional restorations milled in a laboratory.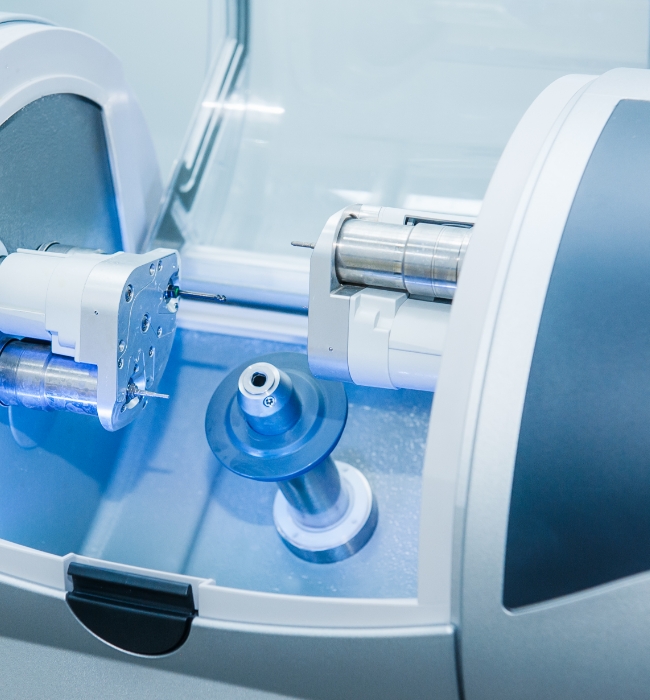 DO YOU WANT TO MAKE AN APPOINTMENT WITH ONE OF OUR DENTISTS?
Contact - EN
"*" indicates required fields