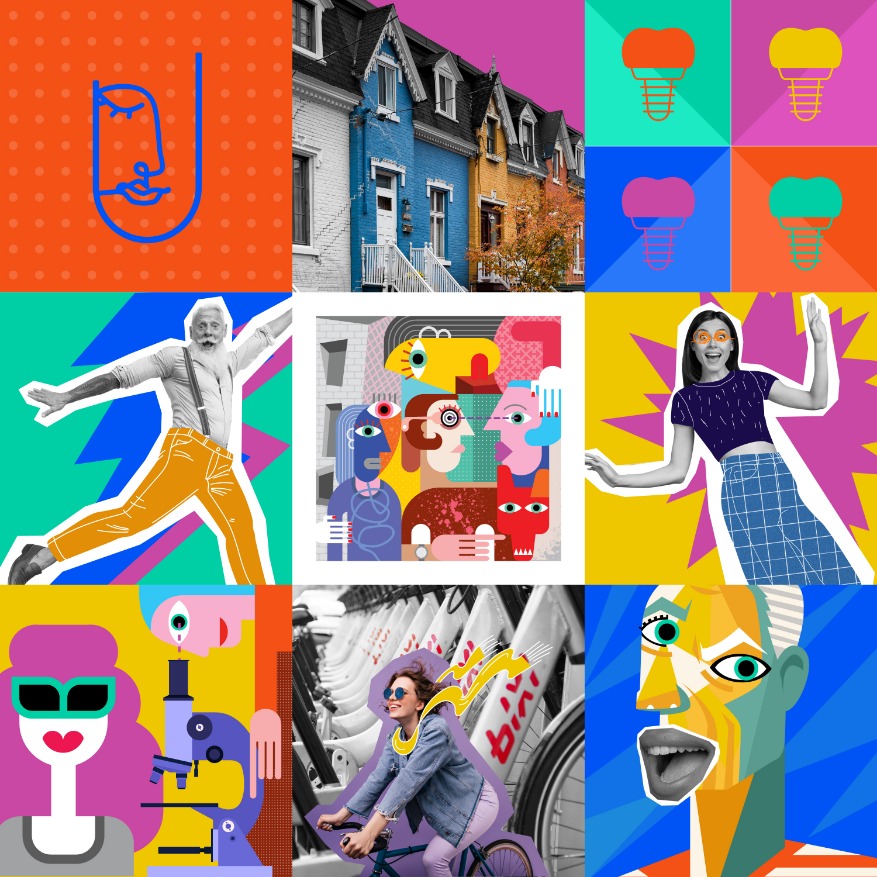 YOUR DENTISTS IN
PLATEAU MONT-ROYAL
The distinguishing feature of our clinic is its pioneering use of technology. In addition to paperless management of dental records, numerous technologies allow us to provide dental care comfortably, quickly and with great precision.
PRGF for Dental Treatments
PRGF is the abbreviation for Plasma Rich in Growth Factors. Its use is a promising and safe approach in dentistry. PRGF offers the following advantages:
it speeds up the healing process;
it facilitate tissue regeneration;
it reduces the risk of infections and complications;
it reduces post-treatment discomfort.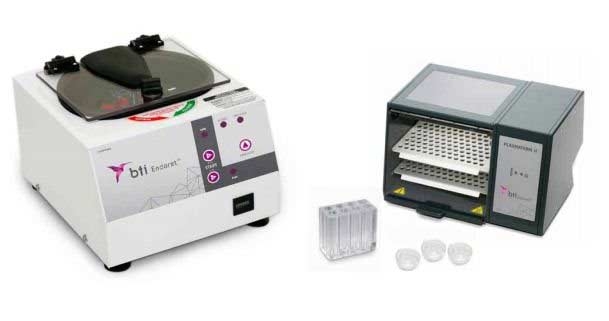 Dental treatments which may use plasma rich in growth factors
implant surgery;
bone and gingival grafts;
dental extractions.
Process used to produce PRGF
After assessing whether you are a good candidate for this type of treatment, a small amount of blood is taken and inserted into the centrifuge. This separates the plasma from the red and white blood cells and thus produces the plasma rich in growth factors. Note that patients with clotting problems cannot benefit from this treatment.
DO YOU WANT TO MAKE AN APPOINTMENT WITH ONE OF OUR DENTISTS?
Contact - EN
"*" indicates required fields