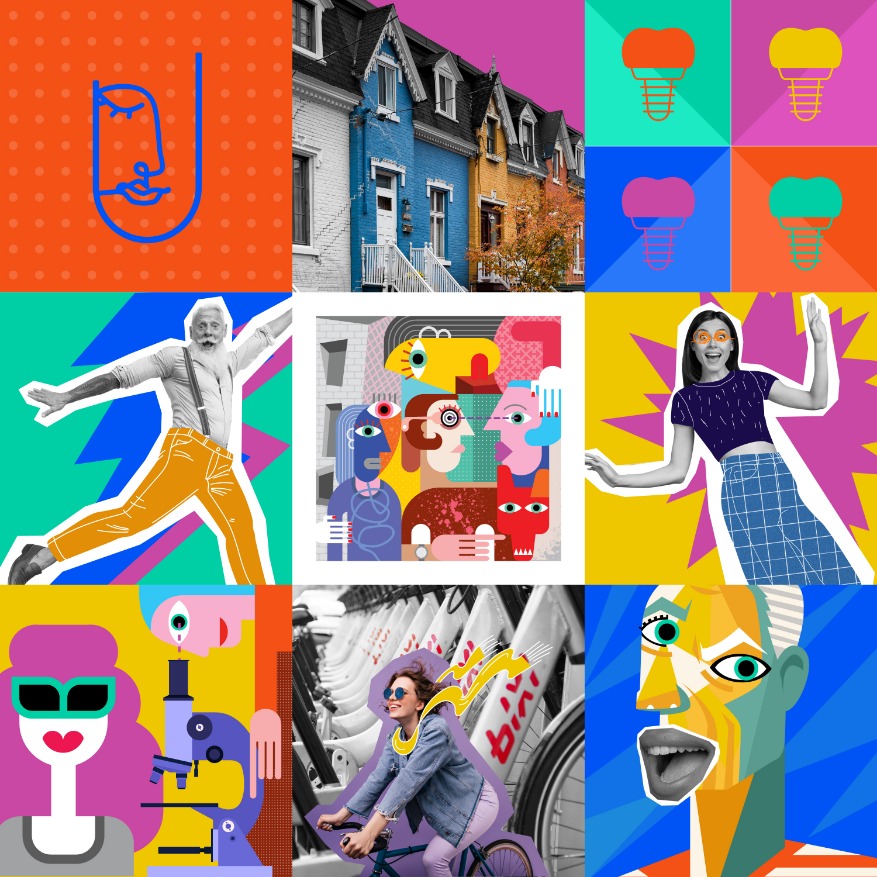 YOUR DENTISTS IN
PLATEAU MONT-ROYAL
The distinguishing feature of our clinic is its pioneering use of technology. In addition to paperless management of dental records, numerous technologies allow us to provide dental care comfortably, quickly and with great precision.
Dental veneers are thin layers of restorative materials that are bonded to the front of teeth to improve the appearance of your smile. Well-made veneers can correct the contour, colour and dimension of your teeth.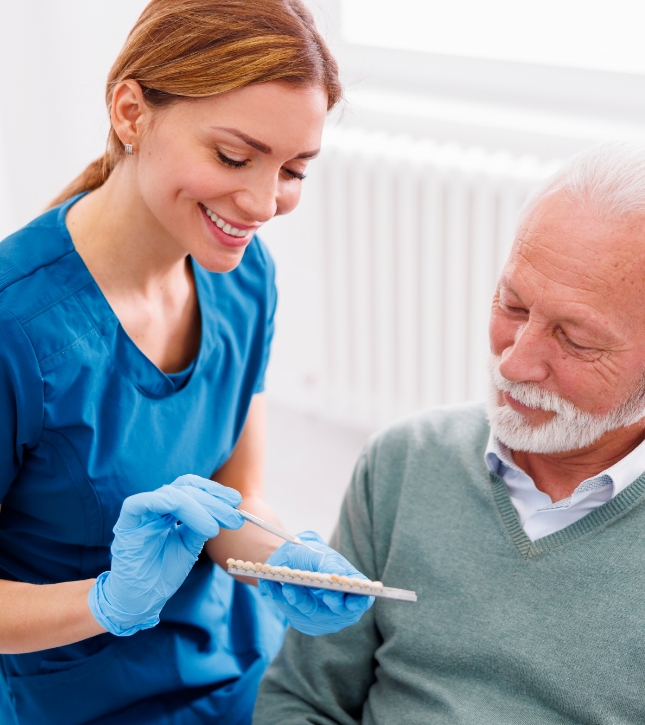 There are three options when selecting dental veneers
Composite veneers
Laboratory-made porcelain veneers
CEREC-made porcelain veneers
In order to place a dental veneer, dentists must first remove a half-millimeter of enamel from your tooth – using a local anaesthetic, of course. This treatment is therefore non-reversible, unlike say, fake nails. If you are considering veneers for aesthetic purposes, it's important to evaluate other options, including orthodontics and teeth whitening.
DO YOU WANT TO MAKE AN APPOINTMENT WITH ONE OF OUR DENTISTS?
Contact - EN
"*" indicates required fields