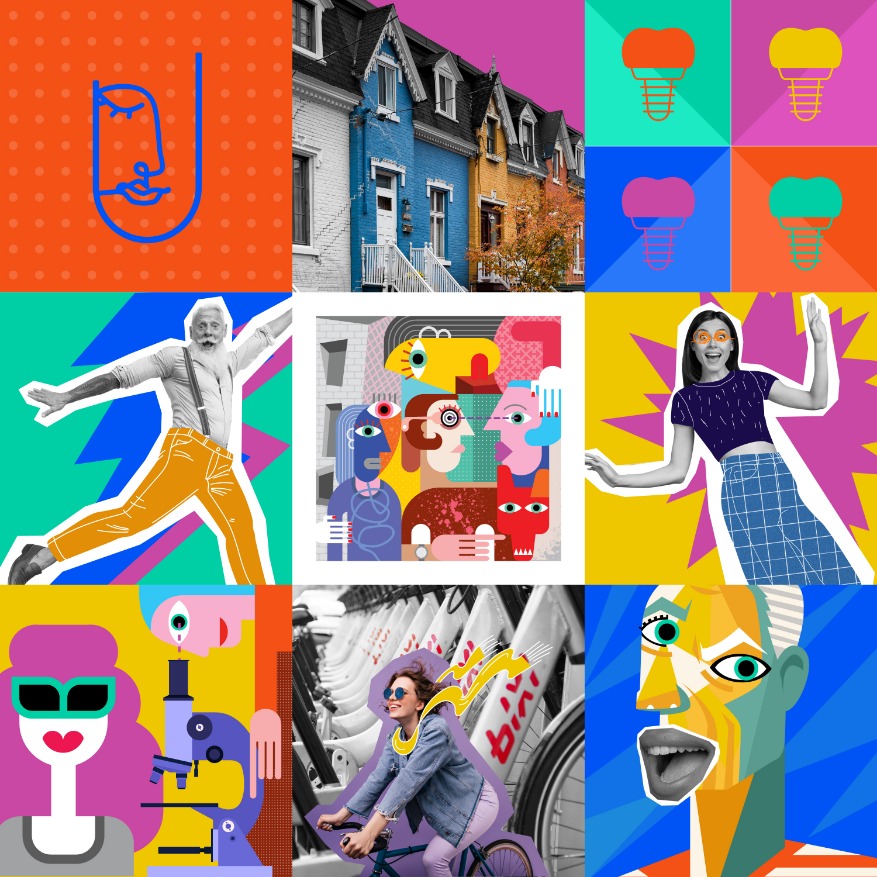 YOUR DENTISTS IN
PLATEAU MONT-ROYAL
The distinguishing feature of our clinic is its pioneering use of technology. In addition to paperless management of dental records, numerous technologies allow us to provide dental care comfortably, quickly and with great precision.
Bruxism is the unconscious grinding or clenching of teeth that most often occurs at night and is also associated with episodes of jaw locking.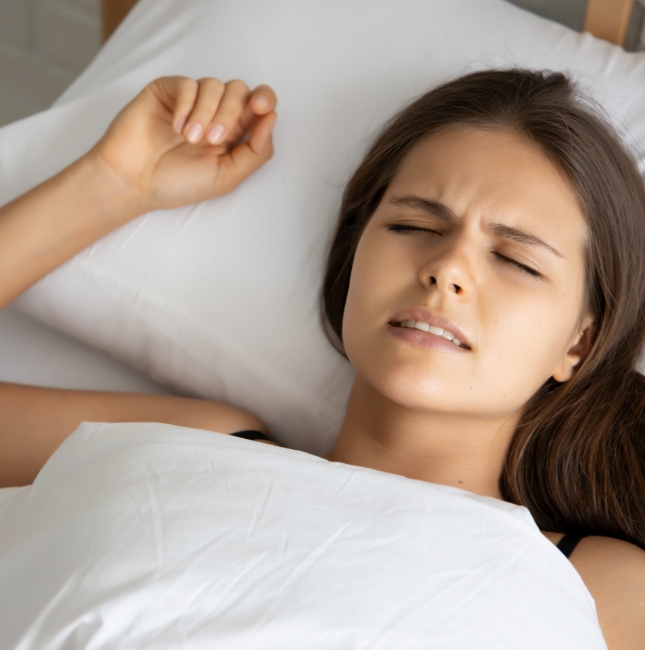 Premature wear of teeth;
Broken fillings, crowns or dentures;
Headaches;
Pain in the jaw and temporomandibular joint upon awakening.
Symptoms
Wear and abrasion of teeth
Headaches
Pain in the mouth area
Pain in the jaw and temporomandibular joint (TMJ) upon waking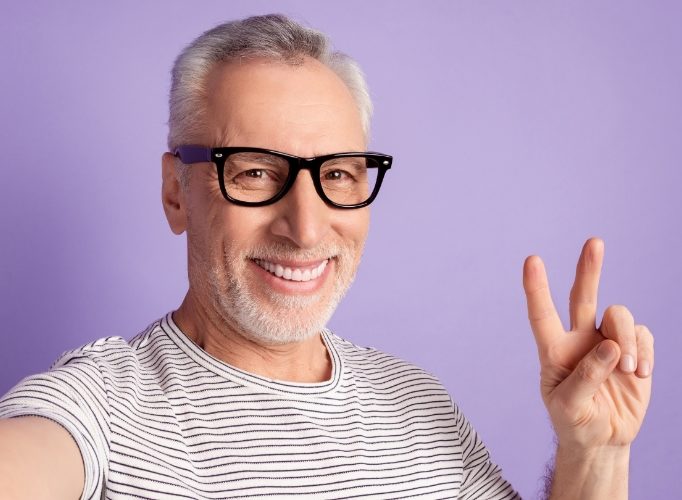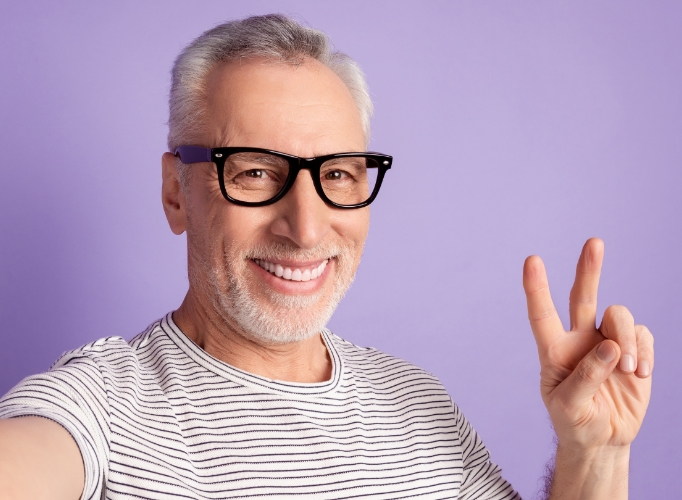 DO YOU SUFFER
FROM BRUXISM?
Get a consultation with our dentists in the heart of Plateau Mont-Royal
Bruxism is treated by wearing an occlusal plate to prevent dental damage. This custom-designed plate is an acrylic tray that covers the chewing surface of the teeth. It can be worn day or night, and prevents the upper teeth from coming into contact with the lower ones.
DO YOU WANT TO MAKE AN APPOINTMENT WITH ONE OF OUR DENTISTS?
Contact - EN
"*" indicates required fields