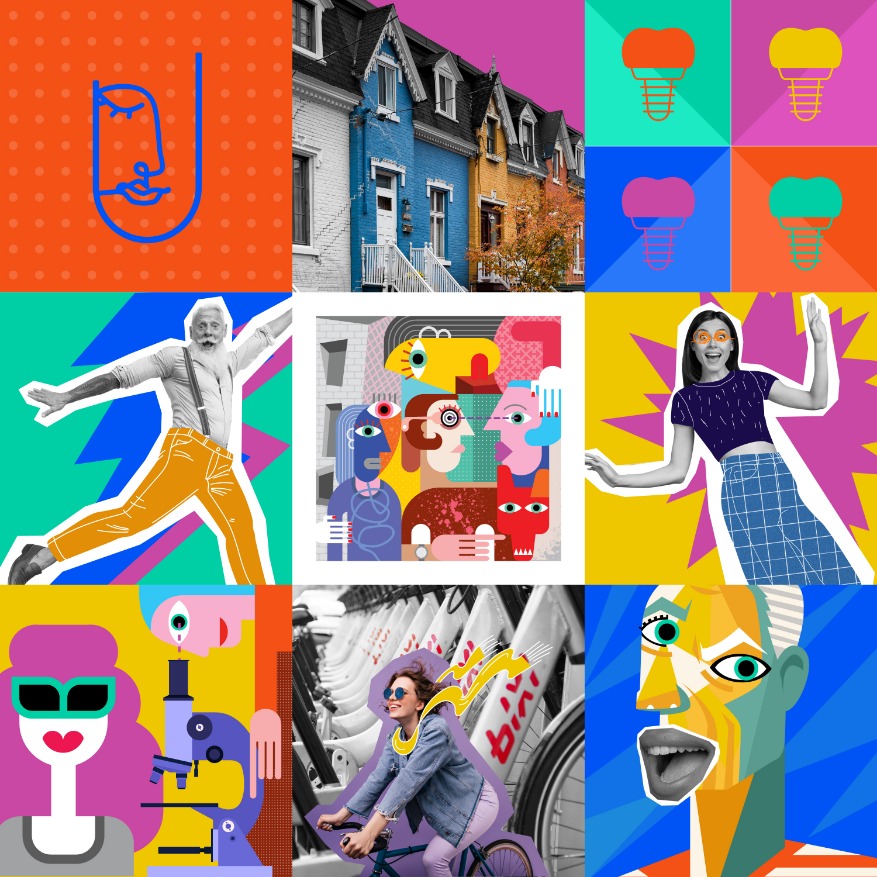 YOUR DENTISTS IN
PLATEAU MONT-ROYAL
The distinguishing feature of our clinic is its pioneering use of technology. In addition to paperless management of dental records, numerous technologies allow us to provide dental care comfortably, quickly and with great precision.
An implant supported crown is often the solution recommended by dentists when losing of a single tooth. The reason is simple: this is what comes closest to a natural tooth.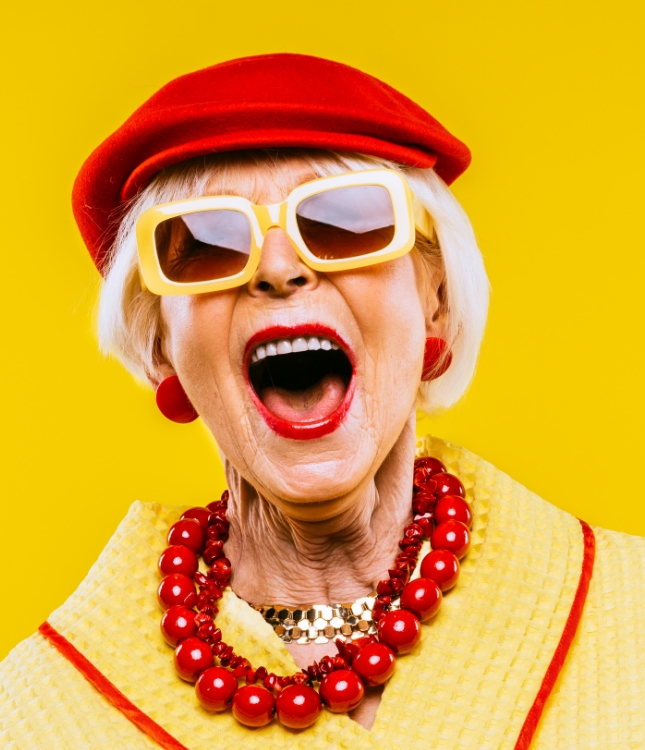 Durable solution;
Comfort, feel and appearance of a natural tooth;
Stimulation of the bone of the jaw and prevention of jawbone loss;
Lower long-term cost;
Preservation of adjacent teeth;
Same oral hygiene as a natural tooth.
Implant supported crown vs dental bridge
After losing a tooth, the traditional solution was a fixed dental bridge. Although this solution is somewhat less expensive initially, it is not without problems:
A dental bridge lasts around 10 years, maybe a little more. An implant supported crown is much more durable when properly cared

;

With a dental implant, the jawbone continues to receive stimulation and maintains its volume. Such is not the case with a bridge

;

A bridge requires that adjacent healthy teeth be trimmed to receive the crowns which will serve as pillars to the bridge. Not only does this weakens the teeth but they must now support additional masticatory forces. Consequently, the risk of root canal and tooth fracture is greater

.
DO YOU WANT TO MAKE AN APPOINTMENT WITH ONE OF OUR DENTISTS?
Contact - EN
"*" indicates required fields